Marketing Strategy, Creative, Content Writing, Public Relations, Social Media, Web, Mobile,            App Building, Event Marketing & More!
Looking for a marketing company who understands your business? Environmental Marketing Solutions is a full-service, niche agency that services those in the pest, turf and specialty products industry and as well as those in home service industries. Partner with us today to find out how the power of experience and industry knowledge can work for you.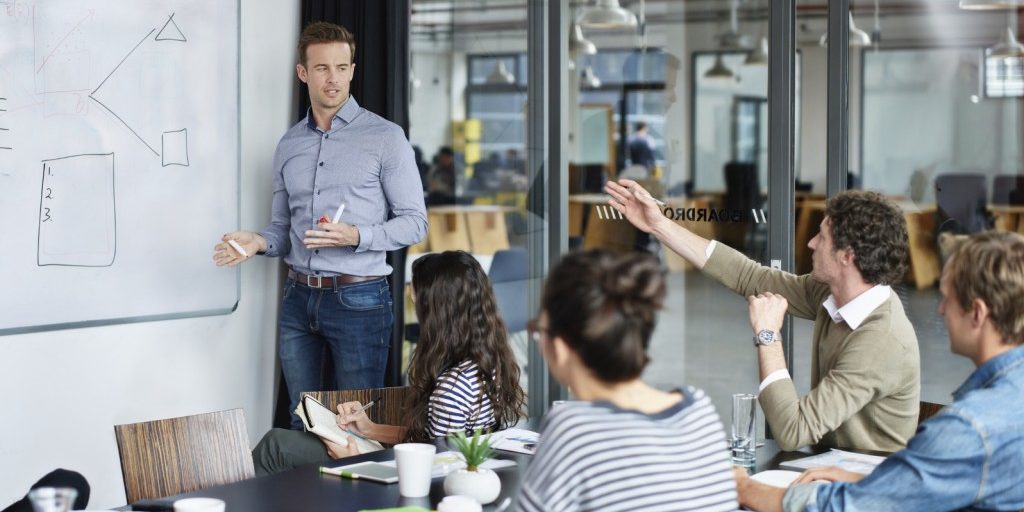 Whether you are a service company, association, or manufacturer, Environmental Marketing Solutions can get you on the right track to success.  Every successful marketing campaign begins with a solid plan.  We will work with you to understand your business goals and needs and write a plan that works for your business while staying within your budget.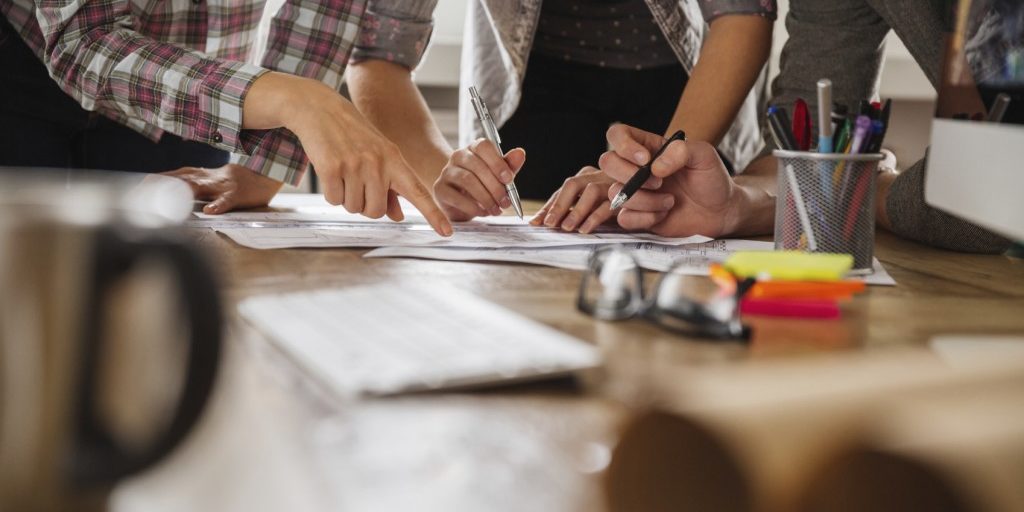 Environmental Marketing Solutions is a full–service marketing agency that offers your company a creative vision that will improve the look and feel of your current product or business. Our graphic design capabilities run the gamut including design services such as: logos, sell sheets, brochures, ads, e-newsletters, web graphics and more!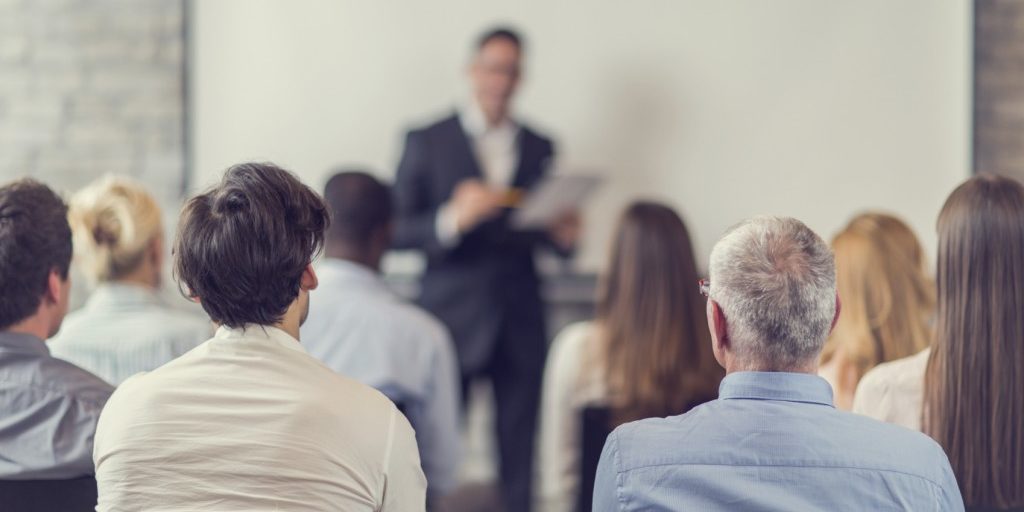 Who doesn't love a great party? We not only love the party but love the planning process as well. Allow us to bring your corporate personality to life at your next tradeshow, hospitality suite, business seminar or other event. We will help you create an unforgettable experience for your guests while taking the worry and work out of the party planning process.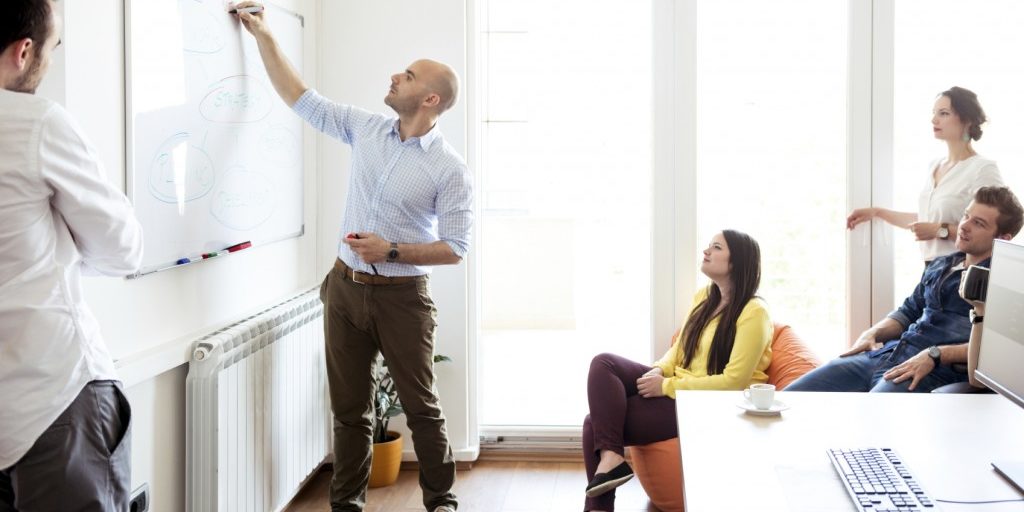 Enjoy increased visibility by making Public Relations work for your company. We are happy to provide our clients with creative ideas, well-written articles as well as the submission of newsworthy stories to the right media for their companies.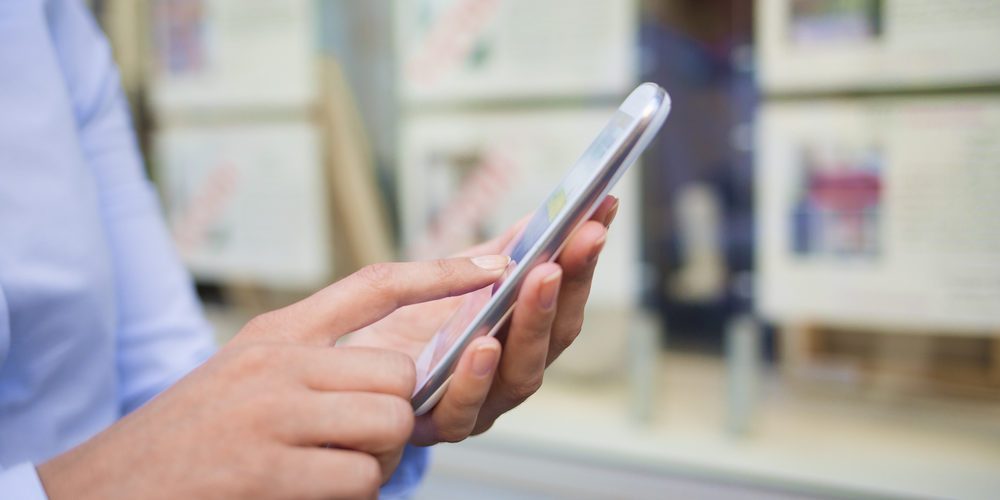 We give you the ability to be just a "tap" away on the mobile devices of your current and future clients. We can customize a personalized app that provides your customers with easy access to your products, services, and expertise while reflecting your branding with unique designs.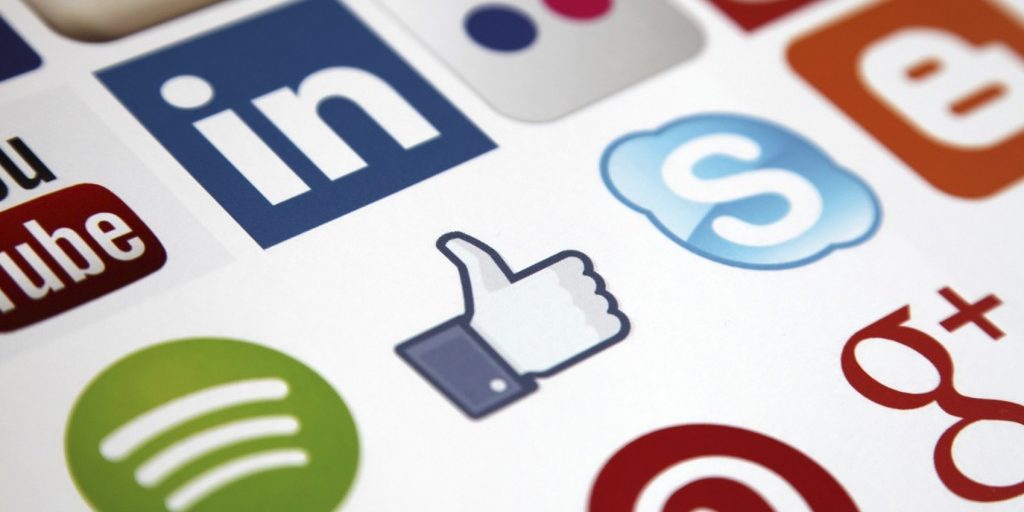 We can help your business reach your target audience by including social media marketing into your traditional marketing plan—whether you are looking for an annual calendar of topics to write about, need help with content management or want to fully outsource your social media efforts.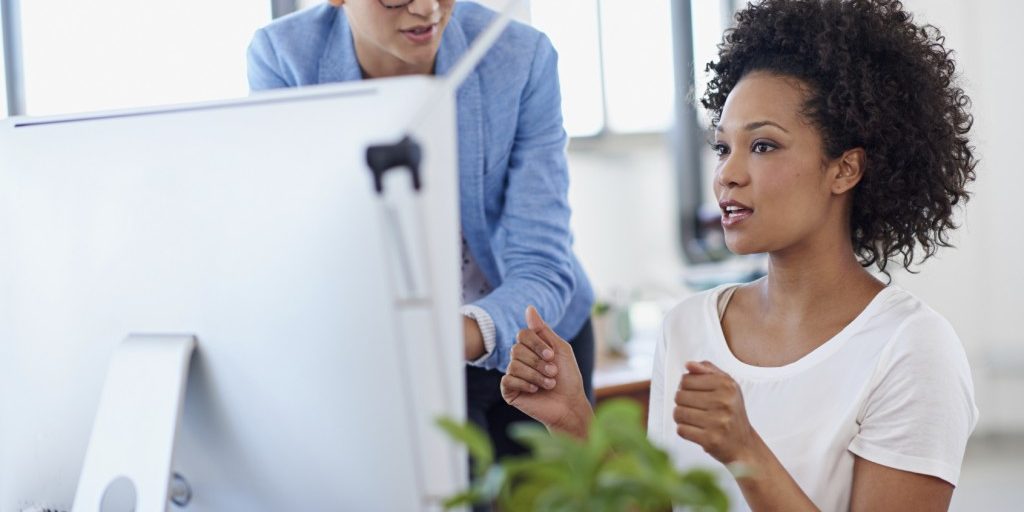 We help clients drive traffic to their sites. We work with you to uncover your perfect customer and the things they are likely to search for. Then we begin to drive targeted traffic to your web site for what's most important about web marketing —converting business.
Ready to discuss your project? Contact us today: