Whether you have a seasoned business with a trusted brand or are planning a new product launch, Environmental Marketing Solutions can help. Our industry contacts, twenty years of industry experience and knowledge of your target customer base can give you a leg up on your competition. 
Trying to break into the pest, turf or specialty products market? We can help! We want to be a part of your product's success story. 
We build brands and embrace Inbound Marketing to attract businesses to yours and convert them into loyal buying customers. 
Ready to sell to the masses? Consumer marketing is expensive, we can help you get the most bang for your marketing buck.
Our Business-to-Business Projects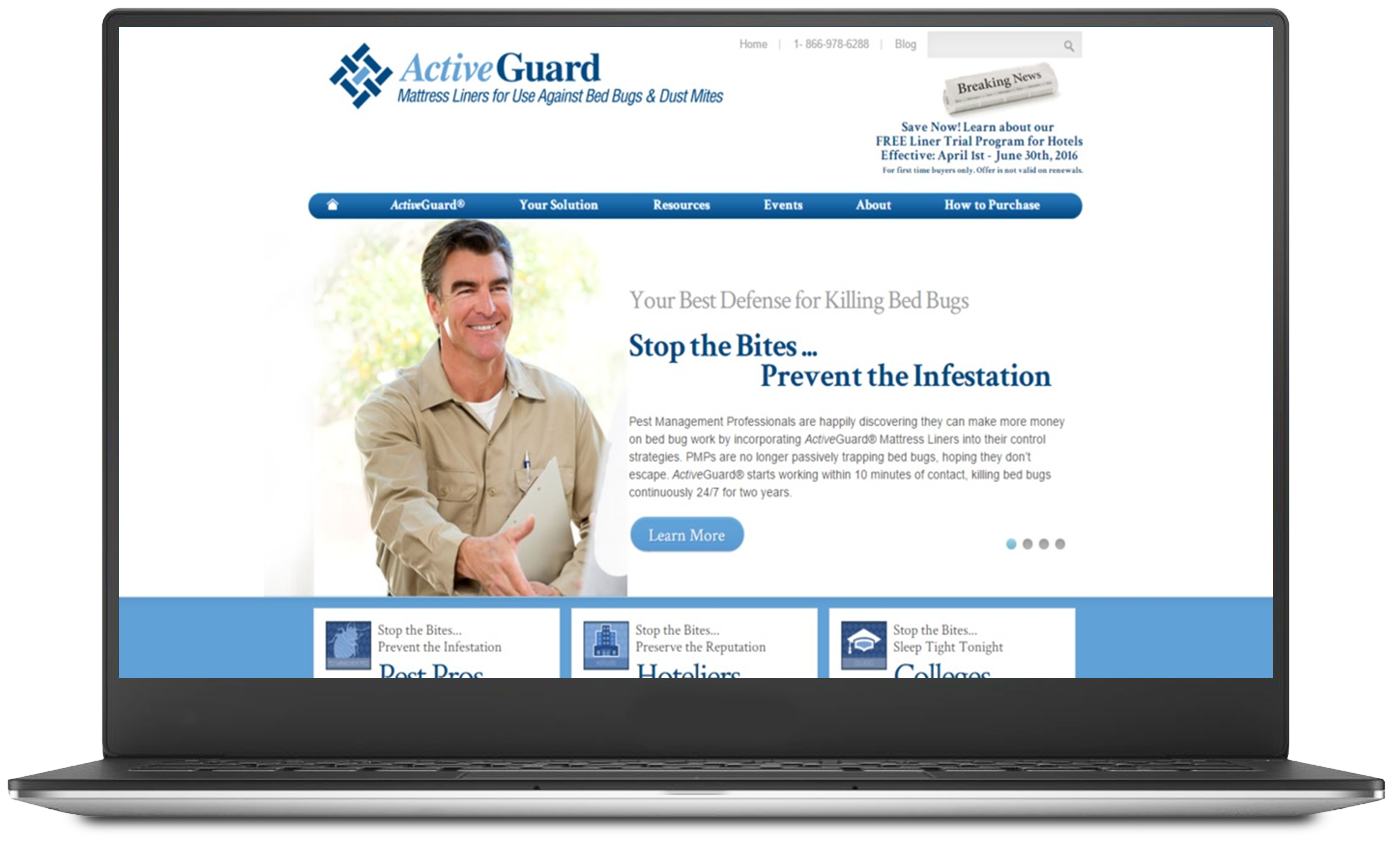 Allergy Technologies has seen tremendous growth and market penetration in the professional pest management industry. Their active mattress liners for use against bed bugs and dust mites are a familiar name and widely accepted tool for pest professionals across the country.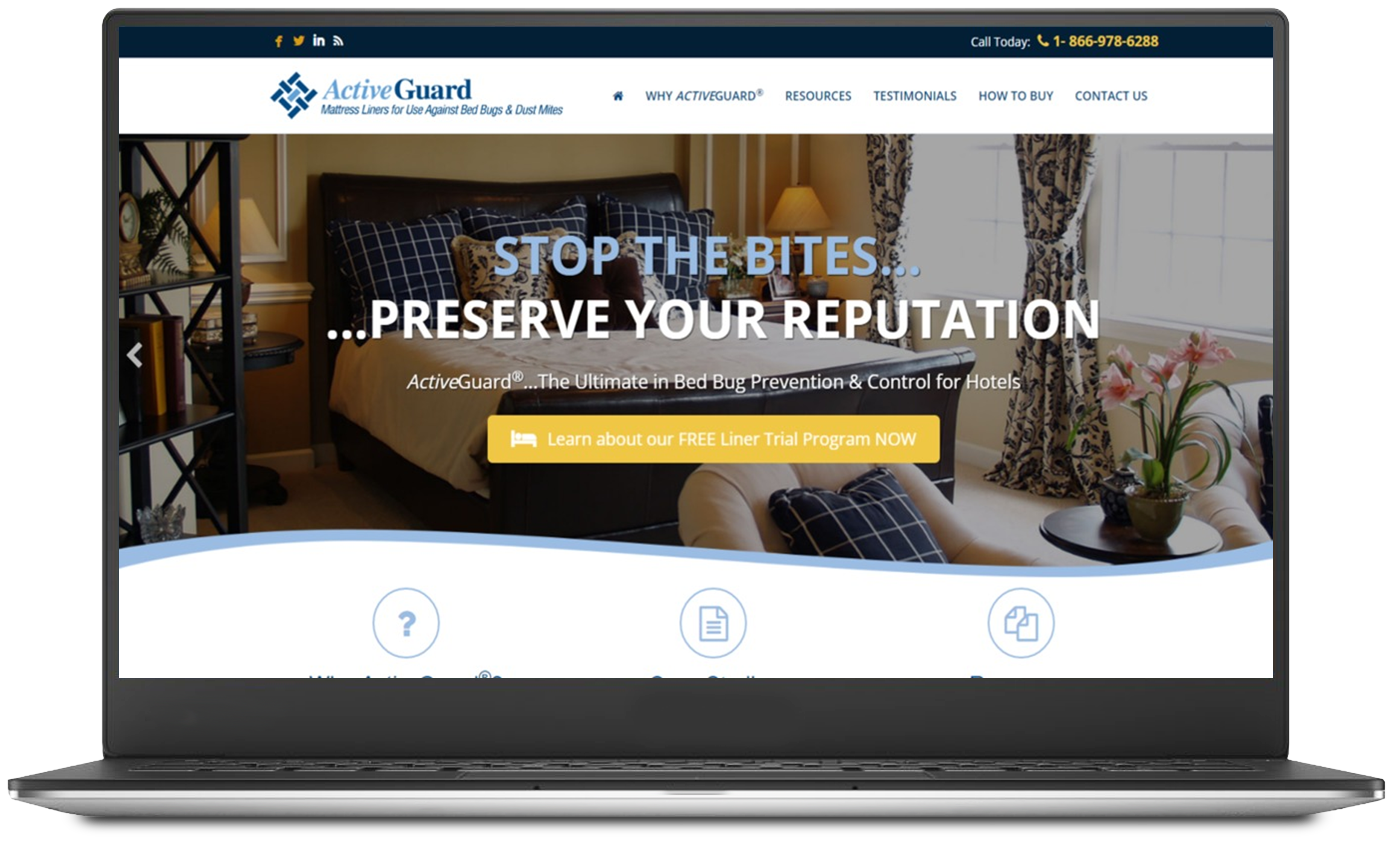 When you sell into different industries sometimes one website just isn't enough. Growth and widespread product adoption called for a niche site to be built to cater to the hospitality industry. Now hoteliers can enjoy a unique digital experience when visiting their website.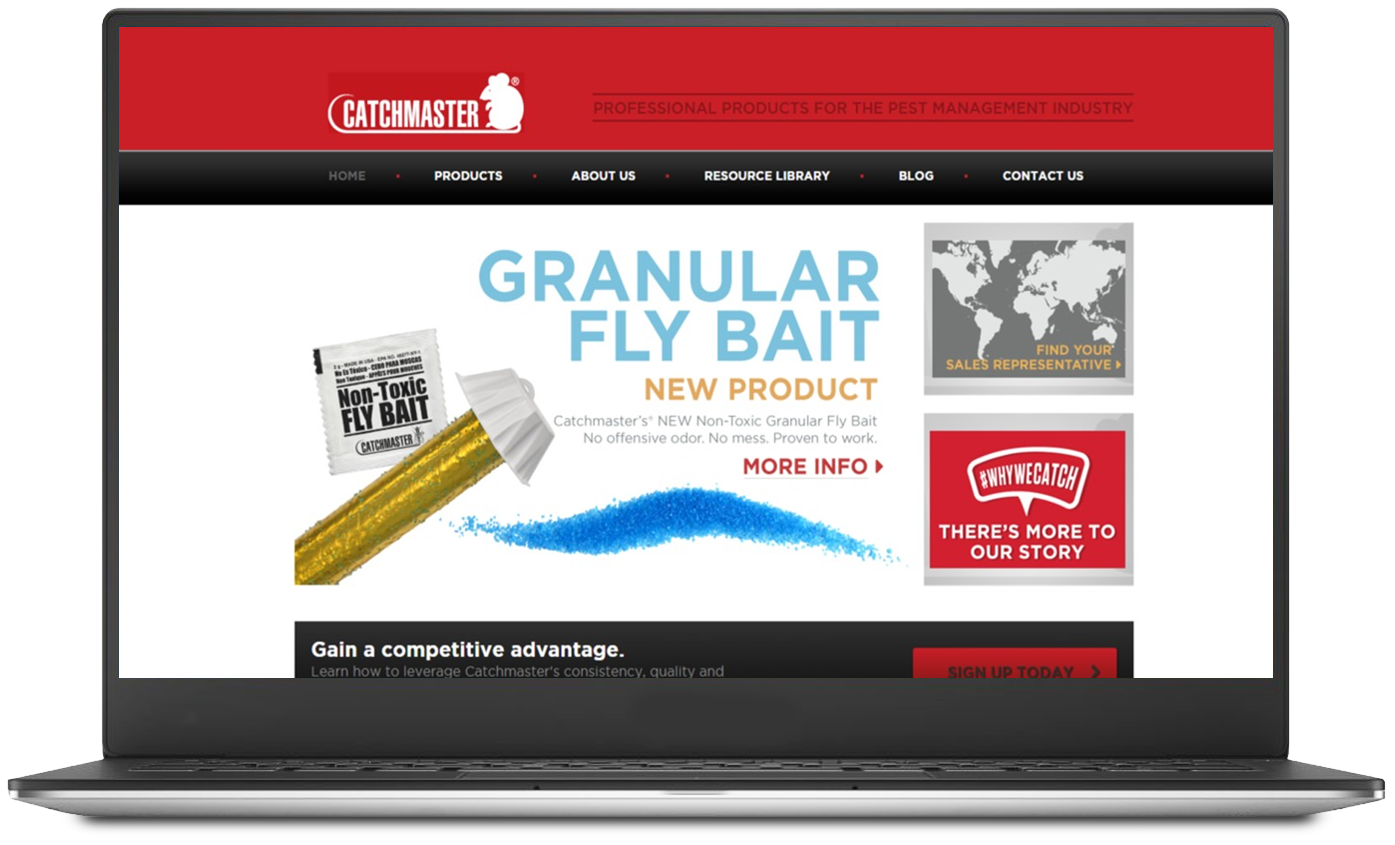 Catchmaster's professional pest products division is making a splash in the digital world. A new website featuring in depth product information and marketing resources targeted to their professional pest management customer base is eye catching and regularly updated.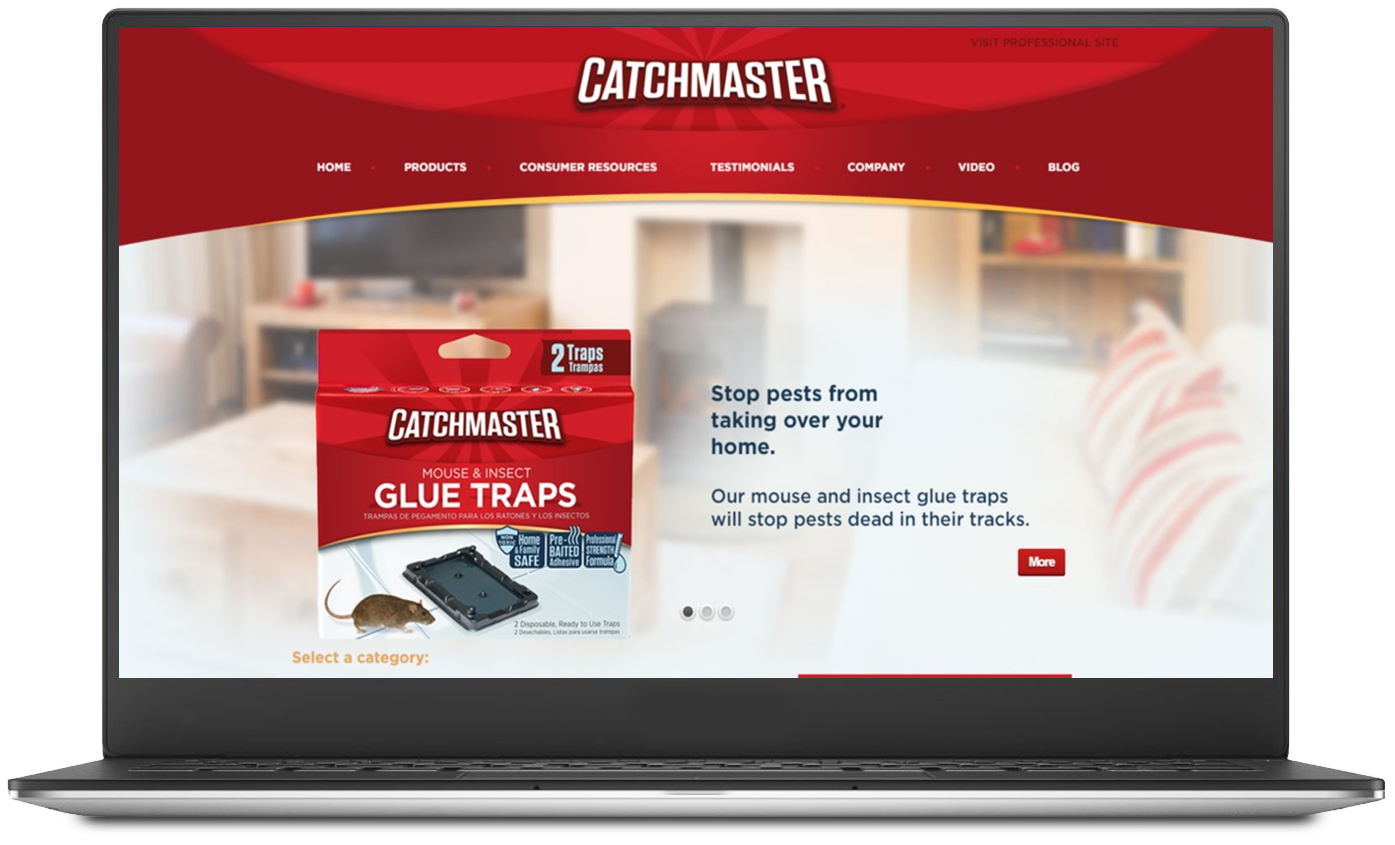 Catchmaster offers insect and rodent control solutions for both pest professionals and consumers. This very different target marketing has very different needs. Their consumer website works to educate consumers to ensure they make the best product choices and how-to product instructions.